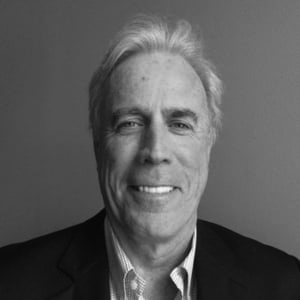 Mike Cameron
Co-Founder
---
Mr. Cameron is a successful entrepreneur and early stage Co-Founder and investor in numerous social impact companies that include OmegaPoint Partners; Waste To Energy Partners/Bolder Industries; National Solar Power Partners and Intellectual Property Ventures, LLC. Earlier in his career he was the largest investor and shareholder in Zephyrhills Water Company and was instrumental in its development and eventual sale to Perrier/Nestle. He also was the Anheuser-Busch distributor for the city of Miami and was the largest investor in Country Hearth Bread and was responsible for its national development and expansion and eventual sale to a large private equity group. Mr. Cameron also was a member of the Young Presidents Organization (YPO).
Mr. Cameron was born and raised in Chicago. He graduated from Loyola Academy in Wilmette, Il. He is also a graduate of Georgetown University and holds an MBA from The Wharton School. Mike Co-Founded the Wharton School club in Orlando and has served on the Board of Overseers of Georgetown University.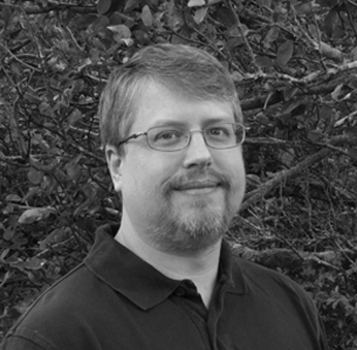 Dan Liptak
CTO & Co-Founder
---
Dan Liptak got his start early when he first discovered computers at 10 years old. An internship at NASA during high school put him on a 20-year path in Information Technology. He registered his first domain name in 1998 and has been helping companies big and small build their web presence ever since. With his experience in the computer industry along with his passion for entrepreneurism, Dan's attitude and culture within the OmegaPoint Partners team is well-suited.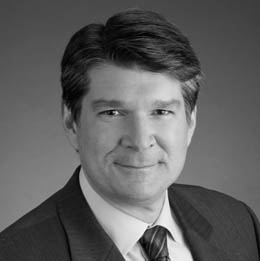 Andy Cameron
Chief Development Officer
---
Andy is a highly effective professional who has experience as a banker, business owner, investor and entrepreneur. He has very successfully financed, purchased, grown, improved and sold businesses both for his own account and others. Andy can be a significant force multiplier for management and ownership of existing businesses. Able to help secure alternative debt and equity financing, grow sales, improve profitability, reduce inventory, optimize staffing levels and enhance management processes, he is also effective in crisis situations, where he is highly effective at stabilizing and improving financially challenged companies. As it relates to companies seeking growth capital, Andy is often able to facilitate communication and transaction process between the business operator and institutional lenders/investors in a way that makes everyone more effective in attaining their goals.
Andy's educational background includes a BBA and MBA from Loyola University in Chicago. In addition, he completed Credit School at The First National Bank of Chicago and has completed many other professional training programs including Sandler President's Club sales and sales management training programs.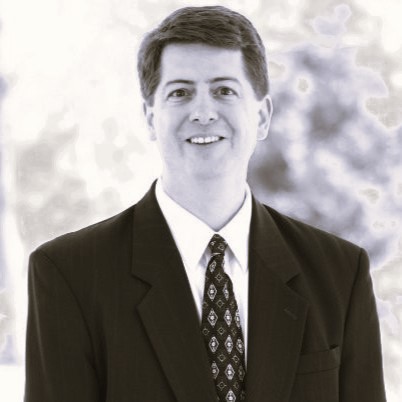 John Wilenski, CFA, CPA, CMA
Chief Financial Officer
---
Strategic and performance focused executive with energetic leadership in the Americas, Asia, and Europe. Expert in leveraging global resources, capabilities, and relationships to increase revenue, cash flow, and profits. Motivational leader known for clearly defining mission and goals, aligning people and resources, and consistently delivering results that exceed expectations. John has completed 20+ acquisitions, prepared organizations for public offerings, completed multiple 9 figure fundraises and has lived in the USA, Japan, and Singapore.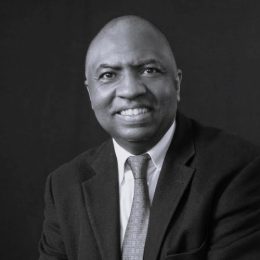 Ed Johnson
Chief Development Officer
---
Ed is an international executive providing strategic operations, leadership & management, communications, international economic analysis, real estate, sales training, marketing. Ed's global experiences include the UAE, Asia, Europe, Africa, Latin America, and the Caribbean. Ed brings expertise to domestic and global investment clients. Marketing expertise includes digital marketing, marketing research,metrics, and brand analytics. Mr. Johnson received a Bachelor of Science in Marketing from Florida State University and a M.B.A. from Nova Southeastern University.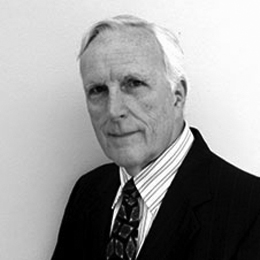 Whit McFarlin
Advisor
---
Mr. McFarlin is a registered professional engineer, with several patents and technical publications. From July 1993 through July 1998, McFarlin was President, CEO, and Chairman of the Board of Angeion Corporation, a public medical device company developing products in the cardiac rhythm management field (implantable defibrillators and catheter ablation systems). Mr. McFarlin led the company through its development stage into an operating company, then retired in May 1999. He continued to serve as Chairman of the Board through May 2000. From 1990 to 1993, Mr. McFarlin was Co-Founder, President, CEO, and Chairman of the Board of CLARUS Medical Systems, Inc., a private medical device company developing and manufacturing products for the orthopedic and neuro-endoscopy markets. Mr. McFarlin served on the Board of Directors of CLARUS Medical until the Company was acquired in February 2000. From 1985 to 1990, Mr. McFarlin was President and CEO of Everest and Jennings, International, Ltd., a $200 million manufacturer of durable medical equipment for the physically challenged. This Company was acquired in 1990. From 1977 to 1985, McFarlin held several positions at Medtronic, Inc., joining the company as Vice President of Research and Development for pacemakers, leads and cardiovascular instrumentation. He was later named Executive Vice President, responsible for Medtronic's US Cardiovascular business. Medtronic is the world leader in cardiac rhythm management. From 1964 to 1977, Mr. McFarlin served in a variety of engineering management capacities at Texas A&M University, TRACOR, Inc. (Texas), and Beckman Instruments (California). In 1963, McFarlin earned a Bachelor of Science degree in Physics and Mathematics from Henderson University in Arkansas. His professional career began as Chief Engineer of Texas A&M Nuclear Particle Accelerator Program, while completing a Master of Science degree in Nuclear Engineering.
Mr. McFarlin has previously served on the Board of Directors of: Autonomous Technologies, a public laser eye surgery company (acquired by Summit Technologies), PSICOR, a public cardiovascular company (acquired by Baxter, Inc.); Zero Corporation, a public diversified electronic equipment company (merged with Applied Power, Inc.); FENA Design, Inc. a private durable medical equipment company (acquired by Dane Industries); and POSSIS Medical, a public cardiovascular company (acquired by Bayer Corporation). Mr. McFarlin has also served on the Technical Advisory Board of Med Source Technologies, Inc. (a $150 million public company serving the component manufacturing needs of the medical device industry), as well as serving as Audit Committee Chairman for several public companies and on numerous strategic and planning board committees.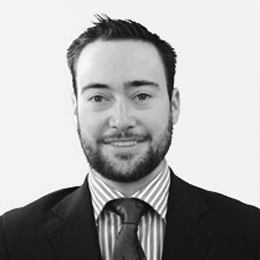 Paul Koch
Advisor
---
Mr. Koch has advised and co-founded a number of early stage companies, including JobPath Partners, a job posting and training site for military veterans, FabLab, a branded makerspace, and Energy Conversion Partners, a technology agnostic renewable energy center developer with a global presence. Paul is actively involved in the community through the Central Florida Foundation and volunteering as a mentor for the Young Entrepreneurs Academy at the Orlando Science Center. When Paul is not in the office he can be found playing ice hockey in a local league, or competing on the triathlon circuit. Paul is an Eagle Scout and a graduate of Rollins College.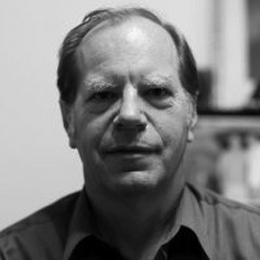 Dennis McBride
Advisor
---
Since 2010 Dr. McBride has been Founder of Intellectual Property Matters LLC (North Carolina) and a Partner at ipCapital Licensing Company LLC. Dr. McBride has 38 years of professional experience, as both an individual contributor in a wide variety of technical assignments and as a manager at various levels. He joined Lenovo (United States), Inc. in 2005 as Director of Intellectual Property Licensing as part of IBM's divestiture of its Personal Computing Division. He was also appointed to the Lenovo Singapore Board of Directors. Dr. McBride's thirty-one year IBM career spanned several divisions, including Research, Microelectronics, Personal Computers and Mainframe Systems. As a Program Director of Licensing he was in charge of monetizing the IP portfolio. These comprised patent infringement assertions; business development of trademark and technology licensing; identifying, negotiating and executing new deals to grow IP income; and managing the annuity income stream. Dr. McBride worked with Finance, Accounting, IP Law, and Product Development while having overall program management responsibility for IP income. He was also responsible for IP Defense in areas such as non-infringement through prior art and other defenses, working in concert with IP Law and General Legal functions. Dr. McBride drove the Patent Portfolio Management process to evaluate invention disclosures, select the most valuable inventions for first country and foreign counterpart filings within budget, and evaluate patents when maintenance fees were due. Earlier career responsibilities included Research Staff Member and management roles at IBM's T.J. Watson Research Center in Yorktown Heights, NY, technology strategy development, and hardware and software product development. He is an inventor with several patents. Dr. McBride has a Ph.D. (EE) from Polytechnic Institute of NY and M.S.(EE), B.S.(EE) degrees, combined honors curriculum, from Purdue University.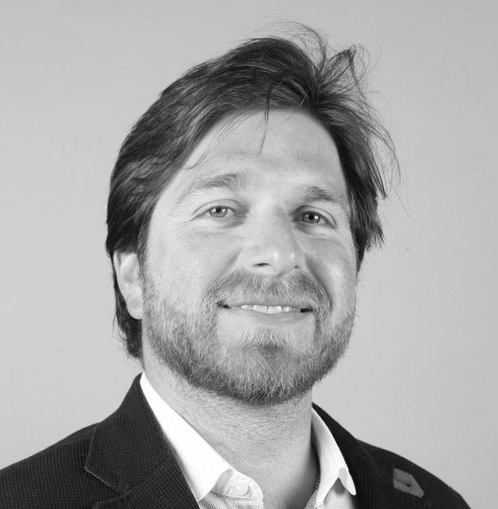 Dr Jose Silva
Chief Medical Officer
---
Jose E. Silva, MD, MPH was born and raised in Puerto Rico. He received his undergrad degree from the prestigious Massachusetts Institute of Technology in Cambridge, Massachusetts. He then completed a Master's degree in Public Health from the University of Puerto Rico School of Medicine. He received his medical degree from Universidad Central Del Caribe School of Medicine in Bayamon, PR. He completed his training in surgery and urology at the School of Medicine of the Medical Sciences Campus of the University of Puerto Rico, where he served as Chief Resident.
Dr. Silva has focused his training in evaluation and surgery of enlarged prostate (BPH) and kidney stones with minimally invasive therapies such as Green Light Laser, stone laser, and lithotripsy. He is a delegate of the American Board of Urology and a member of the North American Society of Sexual Medicine. He has served as consultant in urology for insurance companies in Puerto Rico. In 2018, Dr. Silva joined the Urology Staff at Florida Hospital. He is fluent in English and Spanish.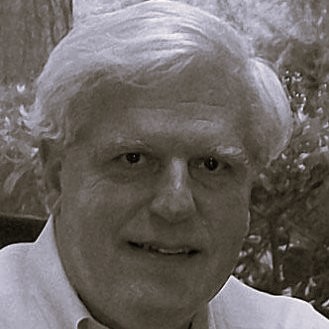 Ed Dillabough
Advisor
---
Ed, a visionary, is very passionate about helping participants get the best medical care, at the correct facility, the first time. Ed strategically looks for innovative ways to improve the patient experience, which in turn, improves the employer's bottom line. Ed has over 30 years of executive management expertise with health insurance companies, claims, and managed care organizations. Prior to founding MAP®, Ed served as the National Director of Managed Care for a regional CPA firm. Ed was the CEO for both CIGNA and UnitedHealthcare in West Florida, giving him rich insight and knowledge of the health insurance industry and reimbursement contracting strategies. Ed holds an MBA from Wake Forest University and a BA in Business Administration from Elon University. Ed is active with numerous healthcare and insurance organizations as an advisor and consultant.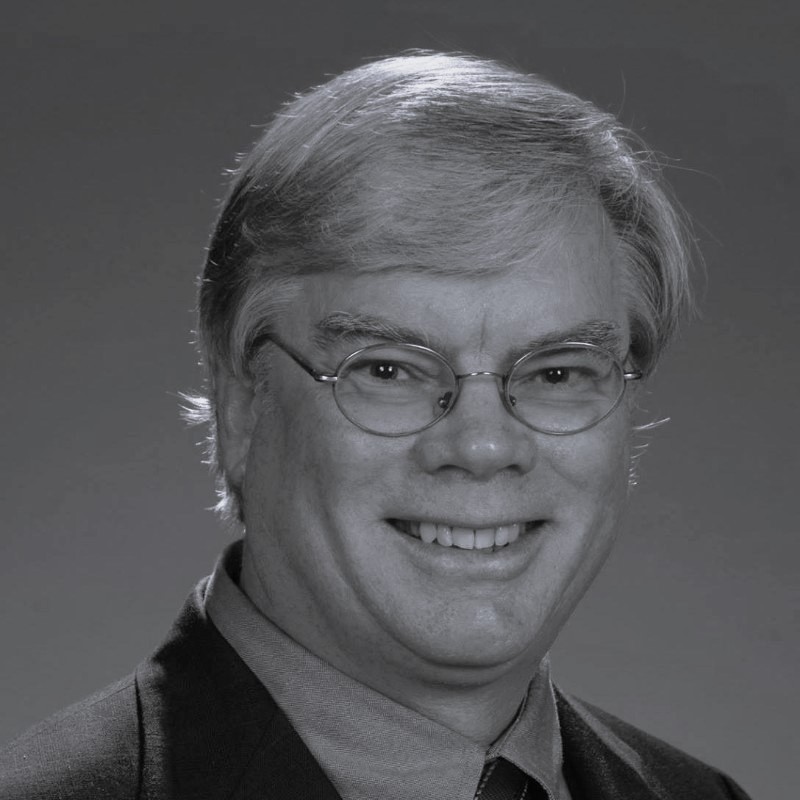 David Day
Advisor
---
David was an Assistant Vice President for Technology Transfer, University of Florida. David ran tech transfer offices for 23 years first at the University of Alabama at Birmingham (UAB) and then for 16 years the University of Florida's tech commercialization and incubation programs. In that UF tenure the operation rose to be independently rated #3 in the U.S. 200 new companies were started resulting in the raise of investment capital of several billion dollars. David's expertise ranges from helping new companies find investment and other forms of funding, linking to strategic partners, and all matter intellectual property from licensing to portfolio management. Having been involved in the creation, growth and disposition of hundreds of technology-based companies David has also gathered valuable experience, relationships and contacts in the realms of mergers/acquisitions, targeted marketing, legal services representation, infringement funding and incubation.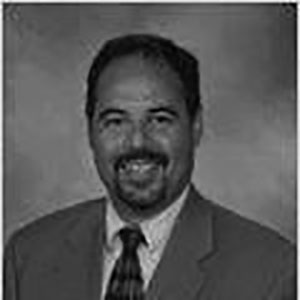 Bruce Kline
Advisor
---
Bruce is a healthcare technology expert with over 20 years of experience in managing intellectual property for radiology, medical device, semiconductor, and information technology at the Mayo Clinic. He has built and executed a strategic marketing plan for global engineering services sales, marketing and development of engineering services for the EMS industry while directing C-level staff for business development and inside sales activities. As a technology engineer at Honeywell, he managed technology transfer between corporate R&D and sector business unit, leading to a novel technology for thermal expansion and dimensional movement analysis in ultra-thin materials. Bruce earned his Bachelor of Applied Science (B.A.Sc.) in Mathematics and Statistics at Minnesota State University.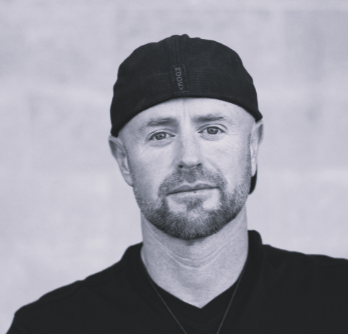 Ben Petersen
Advisor
---
Ben was born and raised in Salt Lake City, Utah, is a father of four amazing boys. Ben has a degree in business management and is co-owner of Current Insight, a solar services and software company. Ben says "I am passionate about solar but my purpose is to encourage individuals to seek their purpose and then begin to fulfill it, thereby leading them to a valued, relevant, and greater connected life." Once I realized I was uniquely perfect, I stopped seeking perfection and asked myself what was my purpose and how do I fulfill it? Since receiving my answer, my world has been absolutely rocked, and I now live the most valued, relevant, connected life possible.