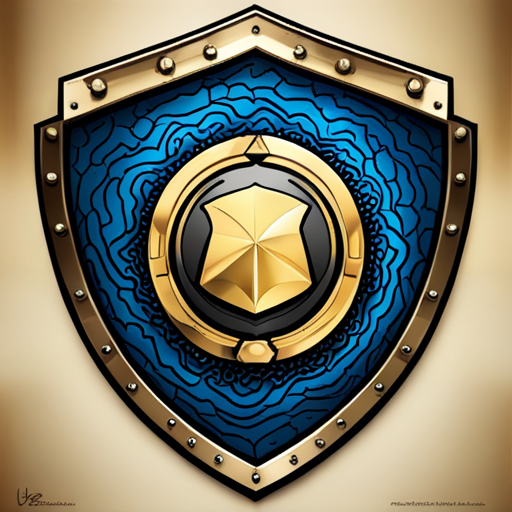 OmegaPoint® Blockchain
A private blockchain built for privacy and security
---
OmegaPoint® is a new private blockchain that has several advantages over existing public blockchains, including fast transactions, improved privacy and the ability for highly secure transactions. It was developed in 2018 by OmegaPoint Partners LLC in order to facilitate a blockchain that could be used by social impact companies. It has become known as the "Social Impact Blockchain" with several implementations in use today.
Multi Product Approach
A Diverse Line of Products Using the Blockchain
---
Currently there are 12+ products operating today. Each one is leveraging the OmegaPoint private blockchain to provide security and privacy.
Our Prducts Address the Following: ACH and Wire Payments Security - Homeless Population - Licensing and Intellectual Property - Data Security - Private Search Engine - Virus & Pandemic - Internet of Things - Ecommerce - Social Impact Investment - Barter - Electronic Health Records - Authentic Products - Supply Chain Forced Labor - Transparent Medical Pricing - Property Ownership - Financial Products - Elder Care - Social Networking - Privacy Enabled Phone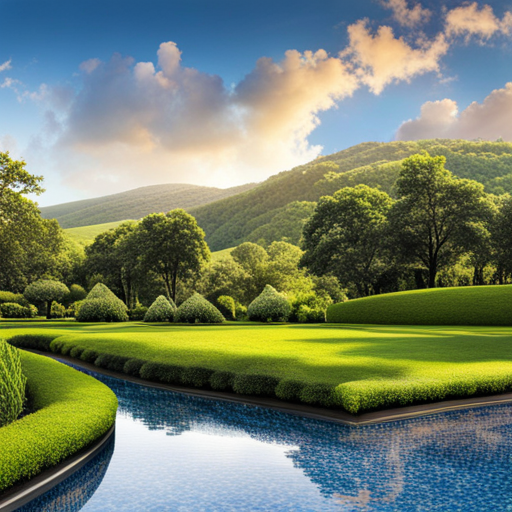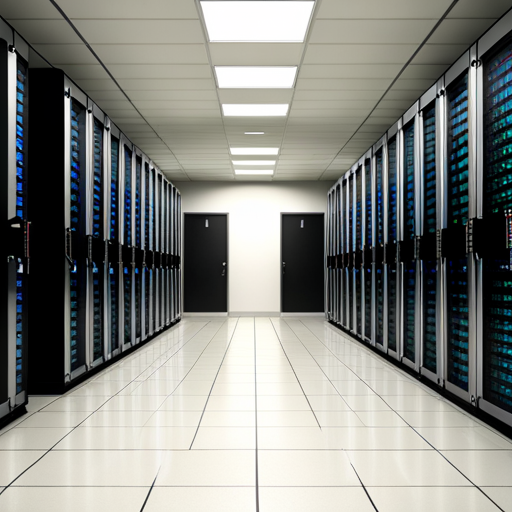 The Decentralized Database
A More Secure and Private Design
---
Most companies run on a centralized database platform. This allows your personal information to be data mined or puts it at risk in a data breach. The private blockchain gives each participant control of their private key so only the owner can grant permission to their personal data. This creates a direct to consumer relationship and protects the information from being stolen or used without permission.
The private blockchain stores information in a distributed ledger and each block is immutable. Since the information can't be changed once written a fully transparent record is available for all participants. More transparency provides more liquidity and better outcomes.